Kim Khanh Marine Services Co., Ltd  provides Vietnam workers in all job titles and types of work.
The candidates willing to accept wages and employment conditions of competition while maintaining the capacity and quality of workmanship. Every worker has a sense of responsibility of the high and comply with all current regulations.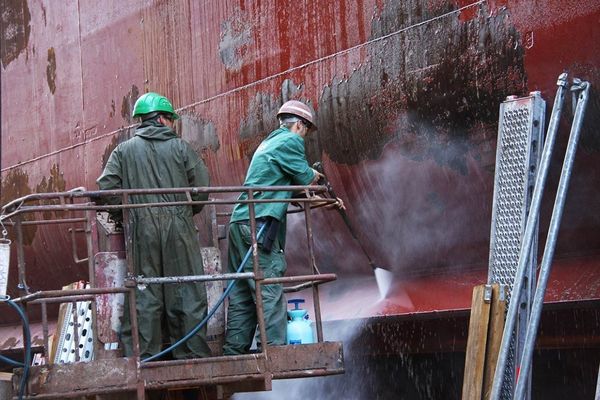 In the process of working with the motto "innovation center – the efficiency and professionalism." Kim Khanh with a staff of trained professional and specialized use modern machinery, endeavor to bring about efficiency and customer satisfaction, which is also the development objectives of of Kim Khanh.